About Us

MISSION: We deliver an inspiring charitable giving experience through innovative technology, bringing additional accountability, transparency, and effectiveness to philanthropy.
VISION: We envision a new model of philanthropy ~ a transparent system at your fingertips connecting people to trusted charities at scale ~ empowering people of any means to give and support effective change.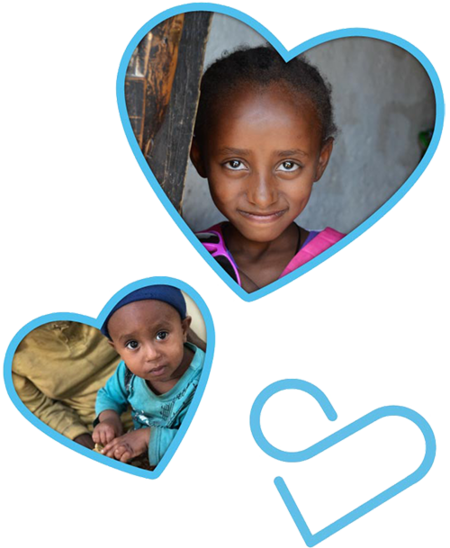 GiveClear® Board of Directors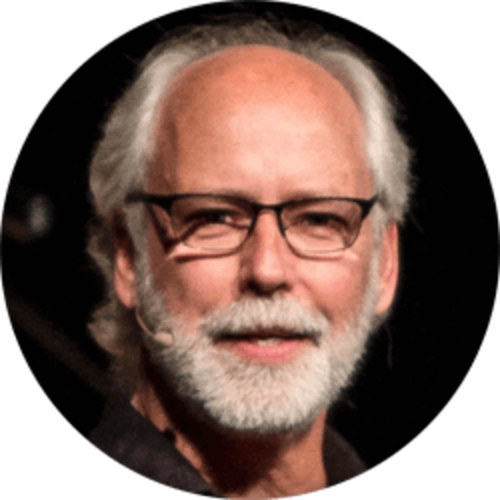 David Collins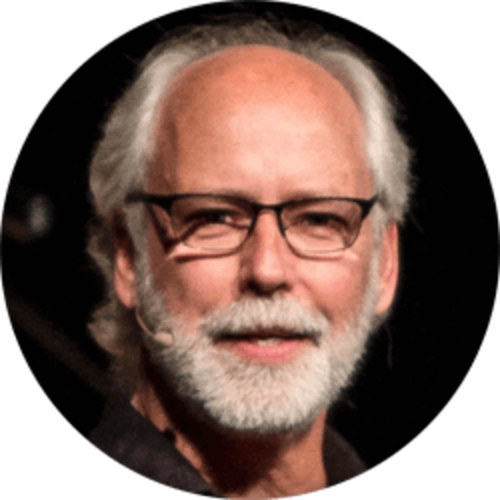 David Collins
David is a 30-year veteran in the humanitarian and community relief sector. Founder of the Canadian arm of Food for the Hungry International, he served as CEO for 15 years. His experience was foundational in the establishment of GiveClear USA. He is currently the founding president of GiveClear Global.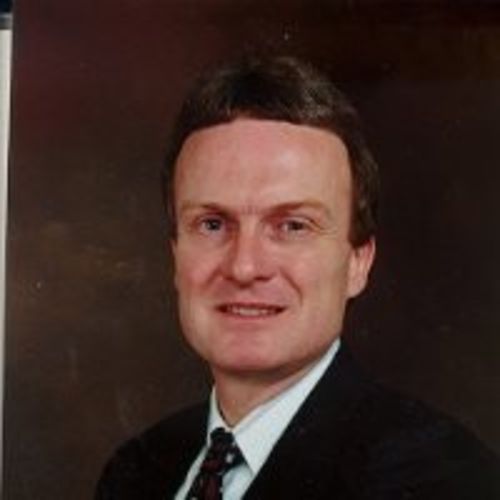 Randall Hoag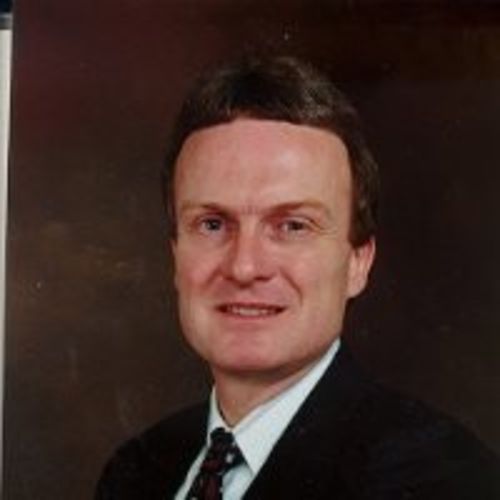 Randall Hoag
Randall Hoag is multi-faceted program, financial leadership, and management in non-profit organizations. Randall began his career in finance as a CPA, then evolved into humanitarian assistance, general management, and executive leadership. Randall lived in Bolivia and Thailand and speaks multiple languages.
Randall's goal is to help people, communities, and organizations experience transformation.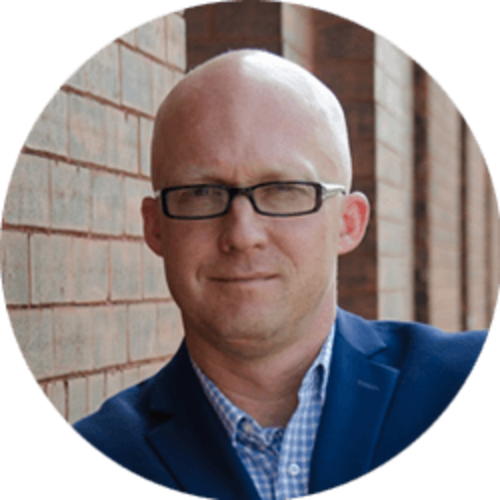 Wes Long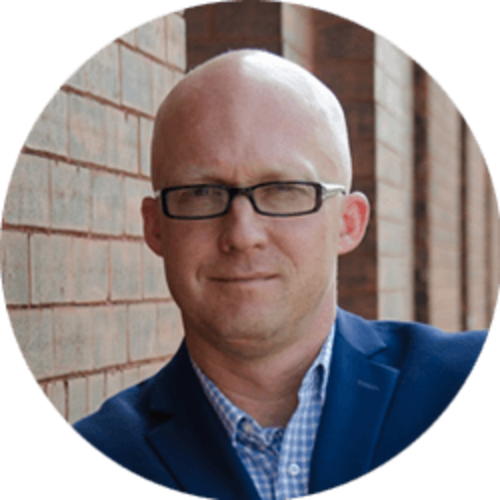 Wes Long
With a passion for building effective teams and leaders Wes has been building businesses in the private equity community for twenty years. The growth and popularity of private equity has been fueled by increasing volatility and lack of accountability in public markets. Wes has made a career of building teams, leaders, and businesses through merger, acquisition, and focused organic growth.
Raised and educated in Canada Wes moved to the USA to continue his career in 2004. Wes is currently board president of Mid-City Excellence a Missouri based non-profit focused on empowering inner city youth to rise above even their own expectations for themselves. Wes is a past member of the board of regents for Associated Canadian Theological Schools of Trinity Western University based in British Columbia, Canada.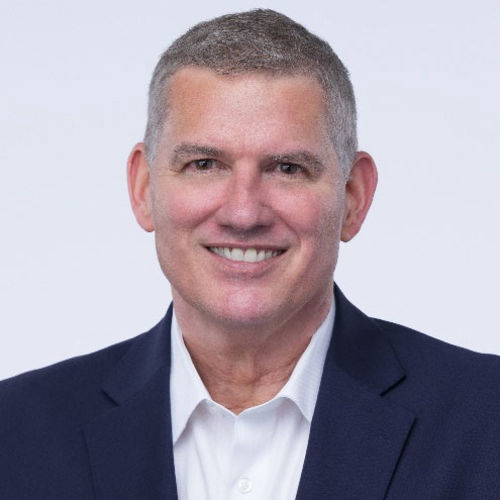 Nick Stonestreet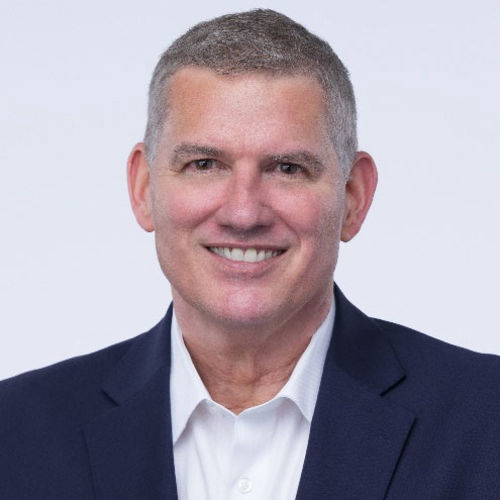 Nick Stonestreet
Nick Stonestreet is the CEO and chief investment officer of Ronald Blue Trust. Nick has more than 30 years of financial services experience and has managed a broad spectrum of wealth management businesses. As CEO, Nick is active in developing Ronald Blue Trust's strategic initiatives and oversees the overall management of the organization and its divisions. As chief investment officer, he heads the investment department as they develop and implement investment strategies that seek to increase the probability of successfully meeting clients' financial planning goals.
Prior to becoming CEO, Nick co-founded and was CEO of Vident Financial, an investment management firm. He also served as Regional Head of Private Wealth Management for Regions Financial. Before that, he worked at Merrill Lynch in several capacities including chief executive officer of Merrill Banc Suisse and global head of international trust and wealth structuring, global co-head of private wealth services, and director of private banking. He was also the director of Private Banking in Amsterdam, NL. In addition, Nick has been chief executive officer at BCR and started his career at Sun Trust Bank.
Nick earned a BS in biology from Winthrop University in Rock Hill, South Carolina and received his master's degree in international business studies from the University of South Carolina in Columbia, South Carolina.
Active in the community, Nick serves on the board of the A.D. King Foundation and Wrestle Like a Girl. Additionally, he is one of the co-founders of Be a Peacemaker.
Nick and his wife, Ronda, have four adult children and two grandchildren and live in Alpharetta, Georgia.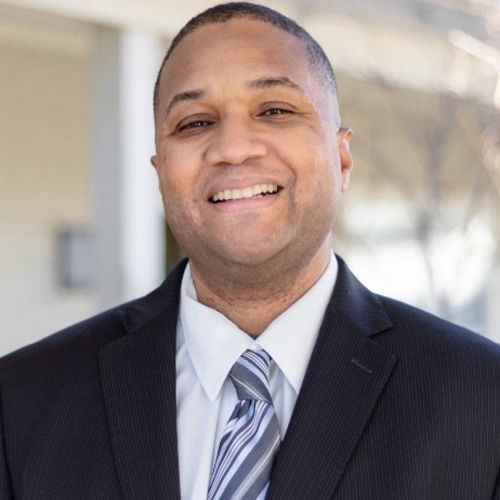 Eddie C. Beal, III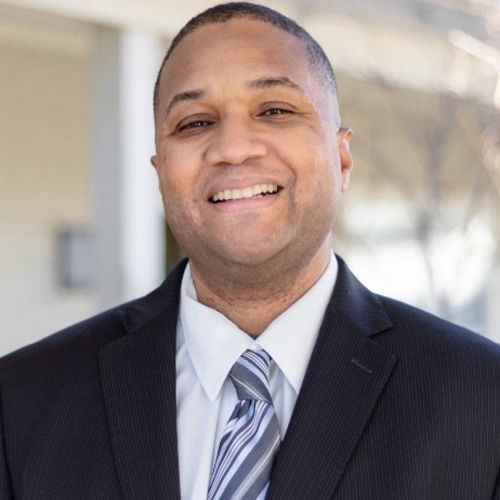 Eddie C. Beal, III
Eddie is a senior compliance specialist for Ronald Blue Trust.
Eddie is responsible for providing legal support for the company. He also helps with the preparation and response to regulatory examinations and applicable internal audits.
Eddie earned a BBA in management from Georgia State University. He then went on to earn his JD from Liberty University School of Law. Before joining Ronald Blue Trust, Eddie worked as an attorney in private practice assisting clients with commercial, civil, administrative, and criminal matters.
Eddie enjoys volunteering with community organizations and is an active member of his church.
Eddie and his wife, LaShundra, have one child and reside in Brookhaven, GA.
GiveClear® Staff & Advisors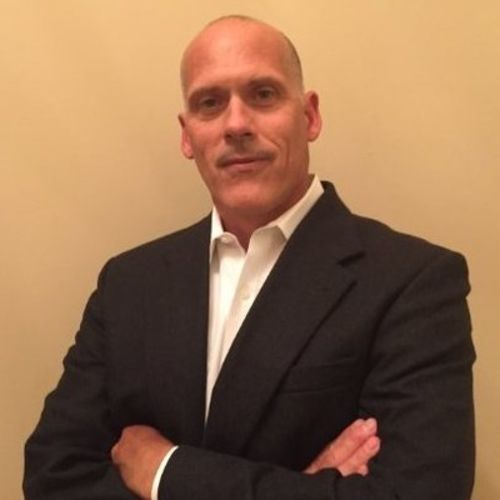 Robert Bales
Executive Director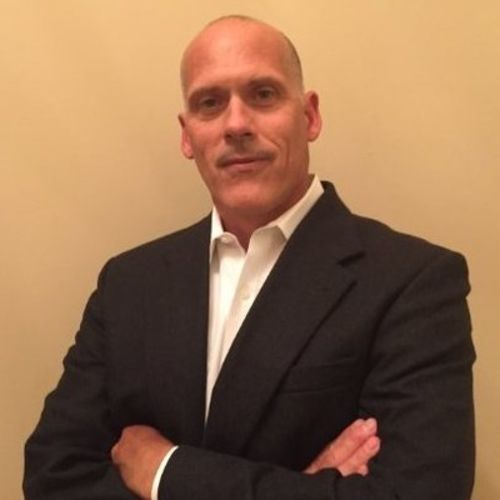 Robert Bales
Robert Bales is a highly experienced Financial Professional with significant financial management experience with non-profits and technology firms. Results focused with a proven ability of proactively identifying and resolving financial and operational issues.
A talented performer experienced with controlling costs, automating systems, effectively communicating across organizations, and maximizing productivity.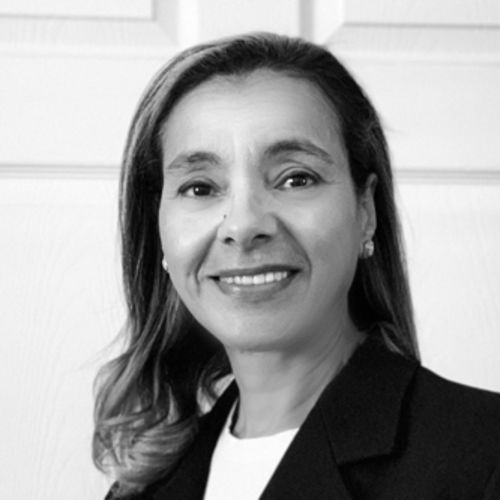 Frances Davies-Chandler
Chief of Staff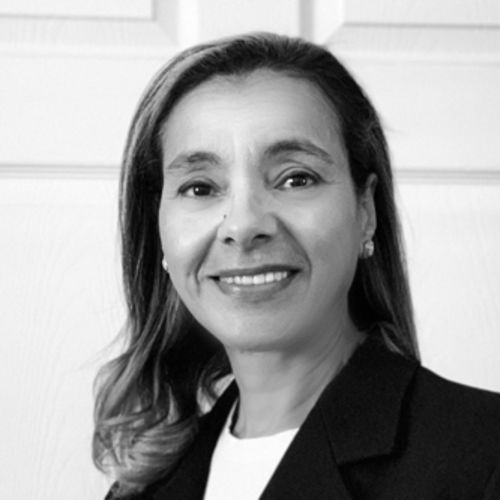 Frances Davies-Chandler
Frances Davies-Chandler is an accomplished leader, trusted advisor, mentor, and executive administrator professional who has held several positions as Chief of Staff, most recently at Amicus.io (now TIFIN Wealth) where she successfully developed policies and practices to create an organization and support processes that reflect enterprise readiness and the overall company values and culture. She motivated and led staff members to work efficiently and focus on the vision and goals as part of the CEO's office, Board of Directors, and Investors.
Before joining Amicus, Frances was at HSNi for several years, supporting the President with a department of 1100+. In this role, she successfully implemented best customer practices and was instrumental in the creation and ongoing support of the Partner Advisory Board. Frances held several key positions with Intelsat, the largest Satellite Communications company in the world, where she supported the CEO and was part of the company's global events team, executing training events and conferences internationally.
Originally from Liverpool, U.K., she was instrumental in the nonprofit sector, women's business development, children's groups, and affirmative action programs.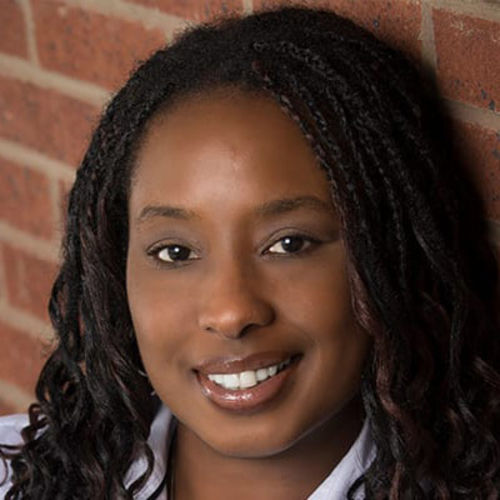 Sharai M. Lavoie
Fractional CFO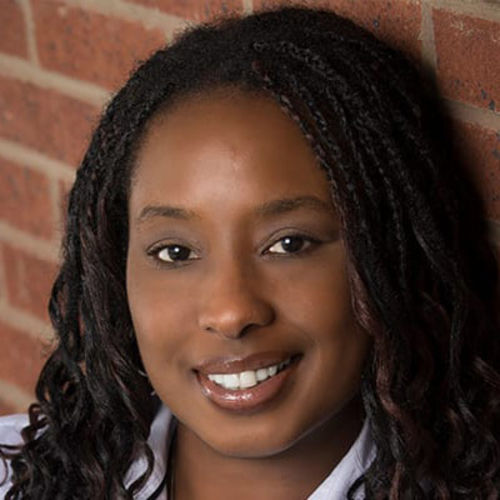 Sharai M. Lavoie
CEO / Managing Member As CEO Sharai Lavoie brings over 19 years of extensive operational and financial experience working with numerous clients to drive profitable and growth. Sharai has managed the nuances of companies with annual revenues ranging from $12 to $170+ million. A graduate of Johnson C. Smith University with a bachelor's degree in accounting, Lavoie later earned her MBA from Wingate University and served as Director of Financial Services for a network of health care-related companies (CHMG Solutions/CHMG Capital). Sharai's financial background in accounting and information systems support has provided a proven foundation for strategic thinking and accounting services, including reporting and counsel. Sharai resources daily operations and business development. In 2017, Sharai received the "Top 25 Outstanding Businesswomen" award by the Charlotte Business Journal for her significant contributions to her profession and community. (NC CPA License #35212)