About Us
We deliver an inspiring charitable giving experience through innovative technology and personal engagement.
We recognize that all around the world - and here right at our doorstep - poverty, malnutrition, hunger, disease and mental illness, lack of education, all of these and more hold back amazing people from realizing their dreams and full potential.
We believe that empowered and released into their giftings, every person has the amazing potential to improve the world.
So what do we consider living life to the fullest? A big piece of this is loving our neighbour as we would love ourselves.
We envision a new model of philanthropy - a system at your fingertips connecting passionate people to trusted charities at scale - empowering people of any means to give and support positive change.
GiveClear® Board of Directors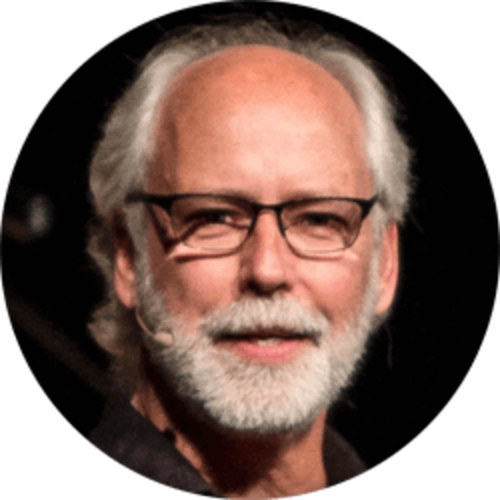 David Collins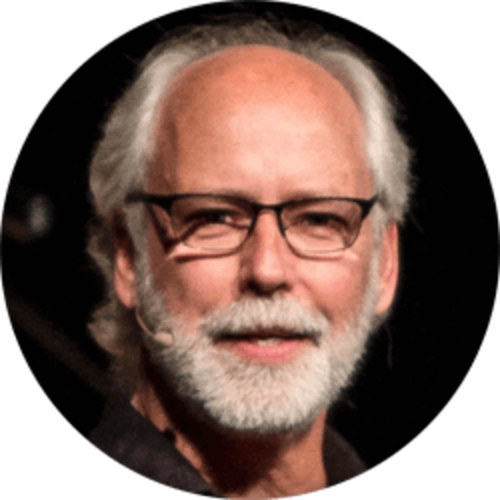 David Collins
David is 30-year veteran in the humanitarian and community relief sector, working in countries and with aid agencies around the world including Rwanda, Uganda, Afghanistan and the Philippines. He was the founder of the Canadian arm of Food for the Hungry, an international aid organization, and served as CEO for 15 years.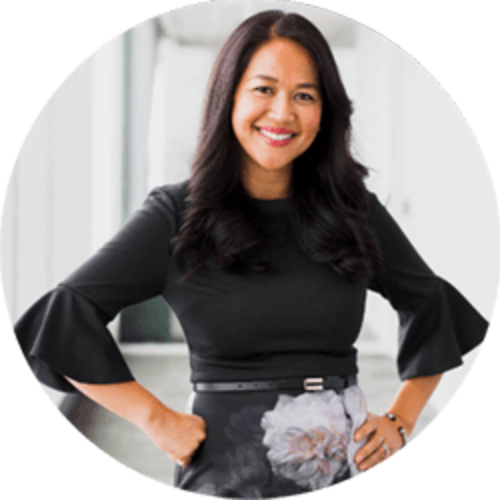 April Crichlow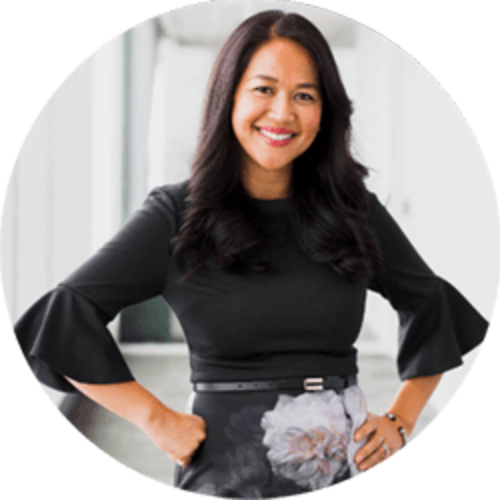 April Crichlow
April brings 18 years of marketing experience and leadership at global and regional levels. A data driven, digitally minded marketing professional, hands-on people leader, and consistent top performer, April has proven success in the strategy and execution of integrated marketing plans that deliver business results. April leads with an entrepreneurial spirit, a growth mindset, and empowers her teams to do so as well.
April is currently VP, Global Customer Marketing at SAP Ariba. She also proudly serves as the Diversity and Inclusion Lead at SAP Ariba. In 2018 she was named in the Top 100 Ethnic Minority Executives List by EmPower, presented by the Financial Times.April is Canadian and now calls New York City home. She is a proud wife and mom, is an active member of the local community and regularly volunteers for various causes in NYC.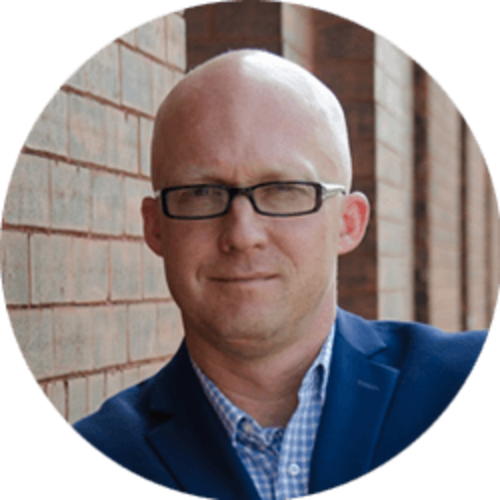 Wes Long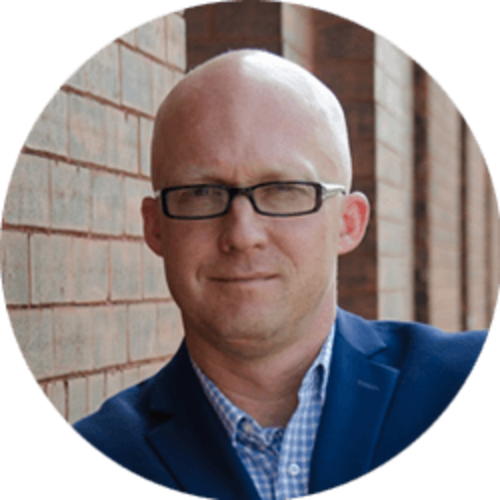 Wes Long
With a passion for building effective teams and leaders Wes has been building businesses in the private equity community for twenty years. The growth and popularity of private equity has been fueled by increasing volatility and lack of accountability in public markets. Wes has made a career of building teams, leaders, and businesses through merger, acquisition, and focused organic growth.
Raised and educated in Canada Wes moved to the USA to continue his career in 2004. Wes is currently board president of Mid-City Excellence a Missouri based non-profit focused on empowering inner city youth to rise above even their own expectations for themselves. Wes is a past member of the board of regents for Associated Canadian Theological Schools of Trinity Western University based in British Columbia, Canada.
GiveClear® Staff & Advisors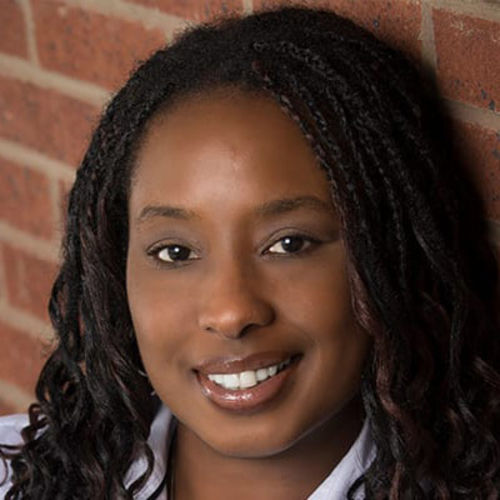 Sharai M. Lavoie
Fractional CFO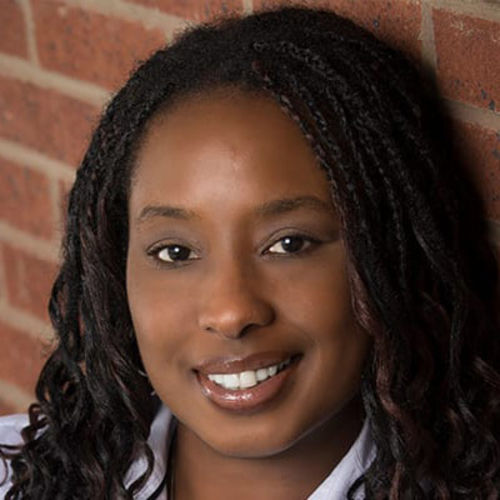 Sharai M. Lavoie
CEO / Managing Member As CEO Sharai Lavoie brings over 19 years of extensive operational and financial experience working with numerous clients to drive profitable and growth. Sharai has managed the nuances of companies with annual revenues ranging from $12 to $170+ million. A graduate of Johnson C. Smith University with a bachelor's degree in accounting, Lavoie later earned her MBA from Wingate University and served as Director of Financial Services for a network of health care-related companies (CHMG Solutions/CHMG Capital). Sharai's financial background in accounting and information systems support has provided a proven foundation for strategic thinking and accounting services, including reporting and counsel. Sharai resources daily operations and business development. In 2017, Sharai received the "Top 25 Outstanding Businesswomen" award by the Charlotte Business Journal for her significant contributions to her profession and community. (NC CPA License #35212)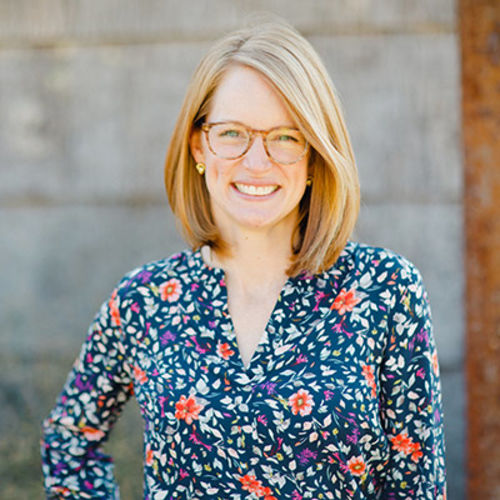 Liz Ward
Advisor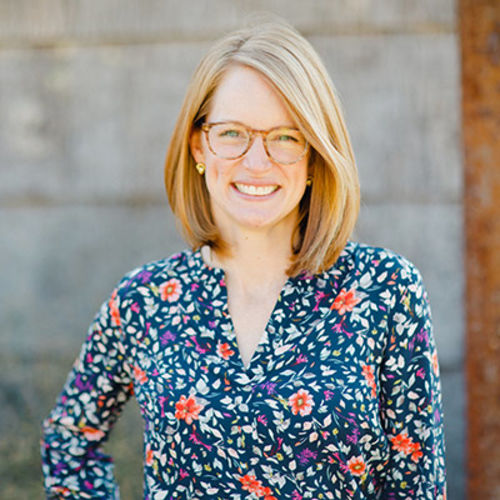 Liz Ward
Give Impact was founded in 2020 by Liz Ward, a Charlotte native with roots in NC, SC, and GA. With more than fifteen years in banking and commercial real estate, coupled with more than five years focused specifically on affordable housing, she was driven to use her expertise and network to make clear strides in equity, equality, and hope for a better future.
Growing up in Charlotte, as a daughter of a CMS teacher, and someone who lived in eight different homes before going to college, Liz experienced the first-hand challenges hard-working families face, trying to balance finite resources in a market where the cost of housing is ever increasing.
This combination of professional experience, and personal passion is what drove her to start Give Impact with a specific eye on getting projects done. She is also incredibly fun and pleasant to work with.