What Is a GiveClear® Giving Fund?
A Donor Advised Fund (DAF)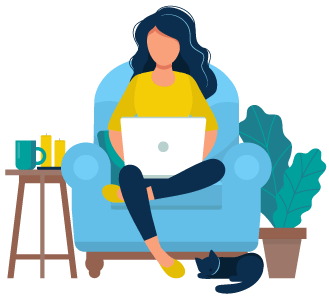 Donor
Donate:
Cash / Securities / Complex Assets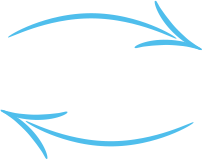 Receive: Tax Receipt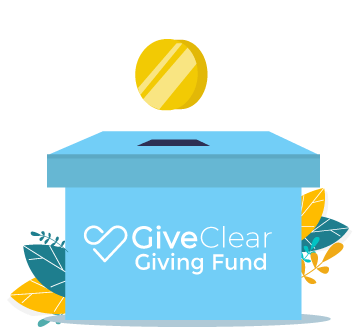 Designate:
To any charity of your choice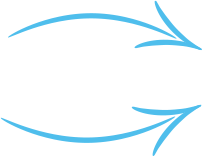 Local, national & global impact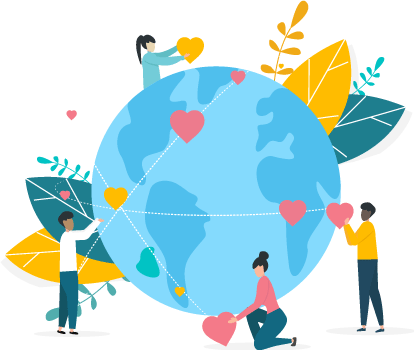 Charities
A Giving Fund can consist of:
Financial Advisor
Talk to your Advisor to maximize your giving & tax saving benefits

Investment Account
Maximize your giving with an investment account. Talk to your financial advisor to create a plan that's right for you
Do-It
Yourself
Anyone can open an account & start donating to their favorite charities today!

Giving Wallet
Hold your funds until you are ready to designate the funds to the charity of your choice. Set up recurring grants & contributions as well.
Giving Made Simple
Once you have signed up for a GiveClear account giving is as easy as 1, 2, 3!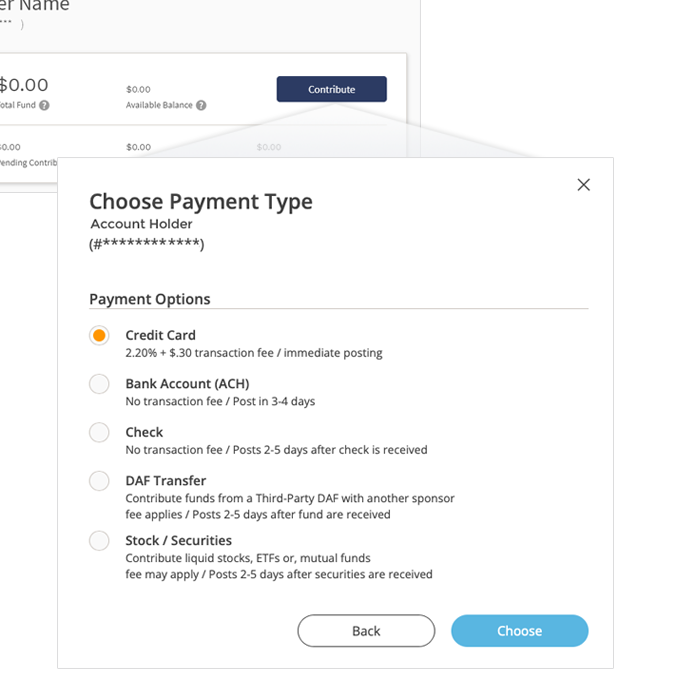 Step 1: Donate To Your Fund
You can contribute to your Giving Fund by credit card, ACH, check, or wire transfer. Credit card payments can be made instantly from the website - you can even schedule recurring contributions!
Your contribution is an irrevocable donation to GiveClear Foundation, and is immediately tax deductible.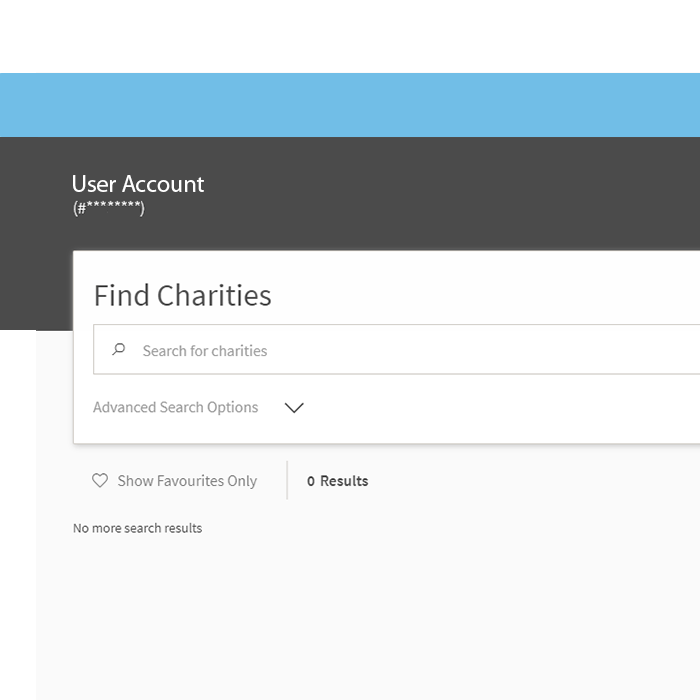 Step 2: Designate The Funds
Time to have fun! Find what inspires or speaks to you and give. Once you've contributed to your Giving Fund you can choose to grant funds right away or wait until later when you have more time to find the right fit. Grant to any charity. You choose when, where and whether it's a one time or a recurring grant from your GiveClear fund.
Have Kids? Make It A Family Affair
Take part together as a family! Getting children involved in choosing where the funds go is a fantastic way for them to take ownership and experience the power of giving. Your children can create their own Giving Funds that you can contribute to and receive a tax receipt for. Connect on what causes you are supporting, allowing you to experience the impact of your giving together. Contact us to link your accounts.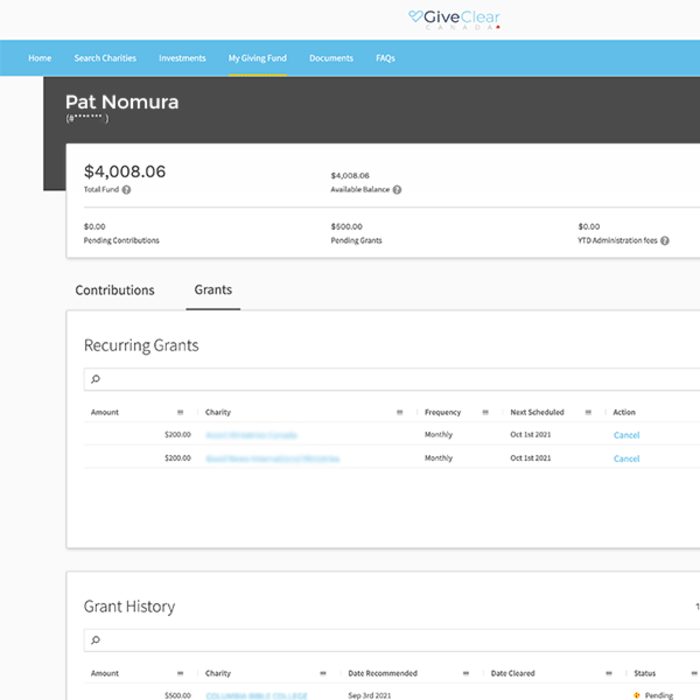 Step 3: Track Your Giving
Track all of your contributions and grants in one place through your GiveClear dashboard. You will receive a confirmation once the funds have been sent to the designated charity. Your name, fund name, and email address will be shared with the charity, unless you choose to grant anonymously.